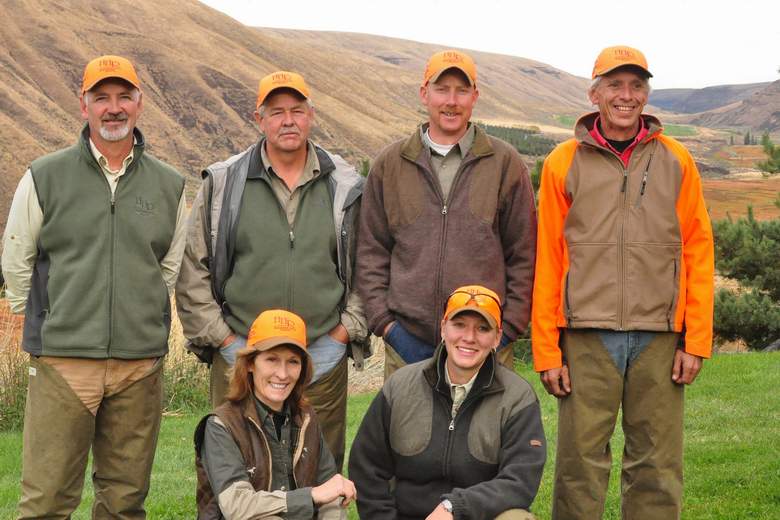 Hunting is a healthy activity. Some people do this professionally while others are into it just for fun. There are certain essentials that you must carry while you are going for the upland hunting. These things are known as the upland hunting gear. Your gear must be complete if you are looking for a great day of hunting. Particularly when it comes to the bird hunting, the incomplete gear will lead to a less successful day. You will be unable to enjoy your hunting in a healthy way. Following are certain things without which you must not leave your camp for hunting.
The upland hunting essentials
Water: The most important thing among all is water. You must not leave the camp without a good amount of water in your bag. Hunters usually have their dogs alongside. Such hunters need to have a way by which they can reduce the water wastage that may occur while they are making their dog drink water. You need to keep an eye at this fact because when you are going for hunting and leaving the camp, you are likely to take the steps that will help you in reducing the weight that you are about to carry. Having multiple bottles will not help you so you need to be vigilant with this thing.
Compass and map: Forest is a tricky place to step in and if you are not too much familiar with it, you are likely to get lost. Therefore, a map and a compass are essential for you. Not only you need to have this stuff but you must know how to use it. You may be lost somewhere in jungle and if you have this stuff, you can easily make your way through it and will be able to reach the camp safely.
Fire starters: Fire starters are necessary and you must carry these. There are a number of occasions when you need to light up the fire and if you are not having a fire starter, it will be highly difficult for you to do so. Thus, whenever you are leaving the camp, ensure that your backpack is having a fire starter in it. Otherwise, you may face problems.
Weather protection: Weather can be crucial at times and you never know when the nature is going to change its mood. Therefore, you need to have something that can protect you against the toughness of the weather. It may be a space blanket or you may like to opt for the stuff such as plastic bags.
A loud whistle: A loud whistle is highly important. There may a time come when you are unable to walk and go to a place. At such time, watching help passing by from some distance where your voice cannot reach can be heart breaking. Therefore, you must carry a whistle which is a lot louder than the shout. This will aid you in calling help from distance.
Aluminum foil: One must not overlook something that is having qualities of an aluminum foil. It is because the aluminum foil can help you in carrying water. It will also be helpful if you want to cook. Moreover, if you are hunting at a snowy place, it can help you in lighting up the fire above the snow. Furthermore, you can also use is as a signal mirror.
Multi-tool: Keep a multi-tool with you that can work as a knife, a scissor and other similar stuff. It is an essential thing whenever you are going out in such place. No matter either you are going for hunting or for any other work, a good multi-tool piece will help you in getting out of a lot of troubles. You can use it to make or break things.
Duct tape: It is highly helpful for you in a number of different situations. You can take help of the duct tape to bandage the wounds or you may like to use it for making emergency dog boots. Moreover, one can also use it for repairing anything that is broken.
The above are certain essentials for upland hunting gear. You must have these in your backpack as they will ensure your survival in tough conditions.